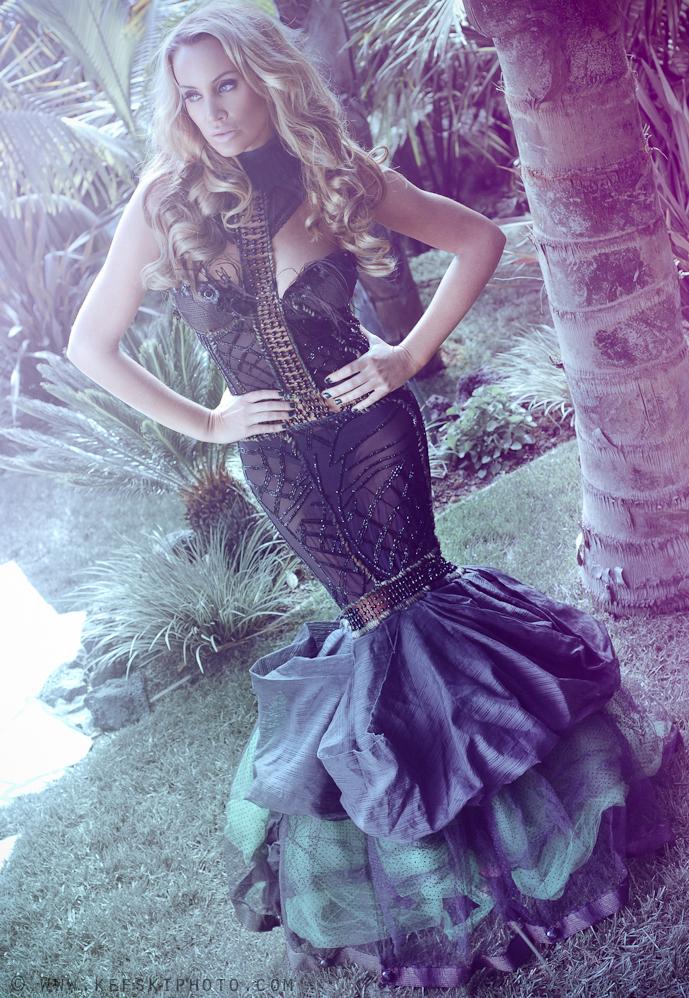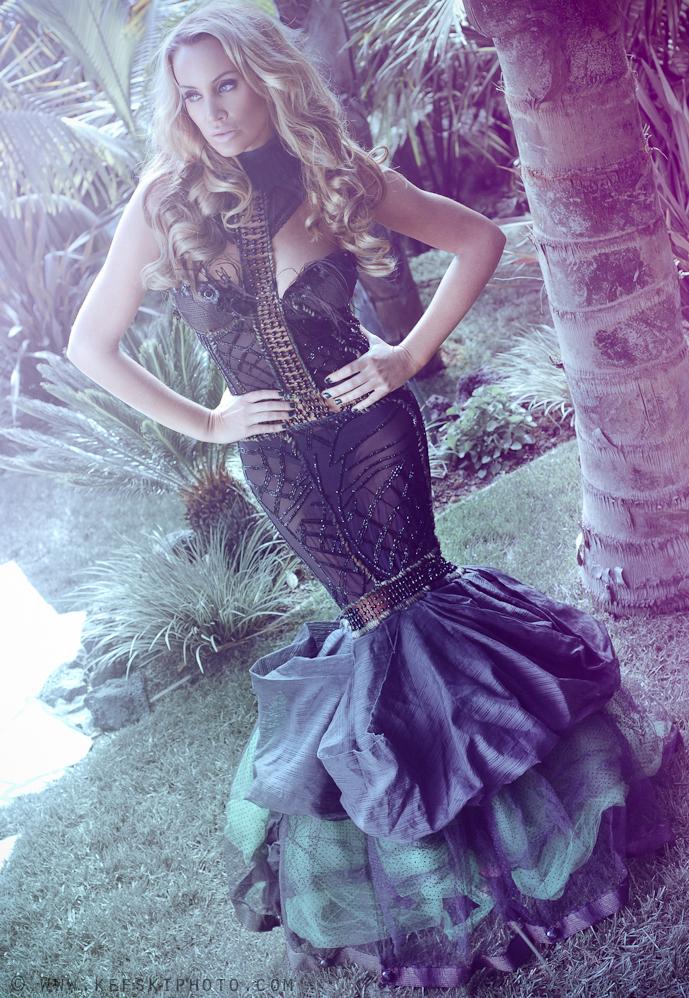 We recently had occasion to experiment with a software-based motion estimation plugin from RE:Vision Effects called Twixtor. The plugin works with most post-production tools, such as Media Composer, Final Cut, Premiere, or After Effects, and it enables you to adjust the virtual frame rate of a clip with fairly amazing results.
To achieve super slow motion, the plugin will warp and interpolate the existing frames of the clip to come up with as many in-between frames as needed to match the desired outgoing frame rate. With a little bit of tweaking, and some attention to your backgrounds while shooting, you can come up with fantastic results!
We were shooting a video portrait for model and television host, Kaki West, on a beautiful cliffside property in Malibu, California. Kaki wanted a dramatic, edgy feel with a high-fashion look. This is what we came up with:
Obviously, the higher the original frame rate, the better the slow motion results will be. We shot this clip with a Canon 7D at 60p, so our source footage was already less than half the original speed. We then combined the 60fps slow motion footage with some simulated 500fps footage from Twixtor, and edited the elements together to create the final clip.
The plugin works best with backgrounds that are clean and smooth, as the warping can create some tell-tale artifacts from complex images. That said, we were amazed at how clean some of the resulting images were.
Starting with any camera that can shoot at 60p or higher, it's possible to create stunning slow motion footage at a fraction of the cost of renting a proper high-speed digital video package.
Check out Twixtor here: http://www.revisionfx.com/products/twixtor/
More on Kaki West here: http://www.kakiwest.com
Follow us on Twitter: @kefski